At Tuk Tuk Thai, we're dedicated to supporting the Calgary
Community that has supported us for the past 5 years
Tuk Tuk Thai has chosen three focused areas of giving:
Health & Wellness
BLURB ABOUT
WHY WE CARE
ABOUT THIS
Youth & Children Support Programs
BLURB ABOUT
WHY WE CARE
ABOUT THIS
Sustainability
BLURB ABOUT
WHY WE CARE
ABOUT THIS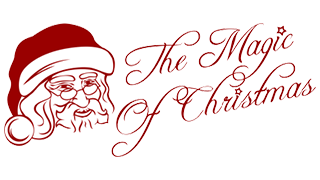 For the past couple years Tuk Tuk Thai has been a donation site for gifts and presents for families in need. We are happy to use our multiple locations as drop off zones for Calgarians to support one another around the holidays.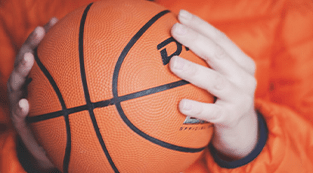 Community & Rec Sports Teams
Tuk Tuk Thai has sponsored youth basketball teams and tournaments for the past couple years for youth in our neighbourhoods.
Team Tuk Tuk has also always been very much interested and passionate about helping low income, or youth in need access team sports by sponsoring community hockey arenas, or donating funds to teams.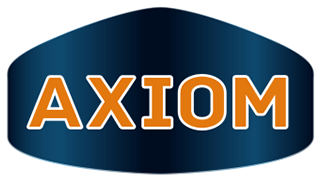 Axiom is a Calgary based company on a mission to reduce waste and re-purpose leftovers. They help Alberta farmers turn food scraps into nutrient rich compost, and help businesses like Tuk Tuk reduce their waste and positively impact the environment.
Do you have a cause or initiative that you would like our help with?
Please fill out the form below.
We are looking forward to hearing from you!